SailfishOS Script: Change camera mode on Sony Xperia 10 III
With this SH script, it is possible to use all 3 main cameras on the Sony Xperia 10 III using Sailfish OS.
Important:

NOT necessary on Sony Xperia 10 II, only for Sony Xperia 10 III!
Activating the 3 rear cameras will disable the selfi camera.
The script can be easily called again to use one selfi camera and one main camera again.
Download
Video tutorial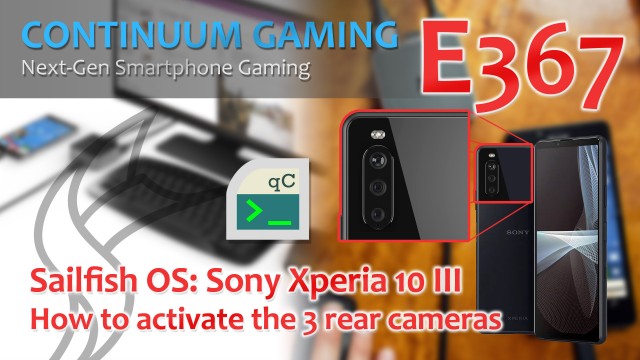 Note!
Use the script at your own risk!