Welcome to PatchWork3d, the Hash Animation:Master platform!
Here you can find video tutorials for Hash Animation:Master, 3d-graphic projects by Gerald Zum Gahr and a blog about 3d, 3d-printing and Hash Animation:Master.
Additionally there is of course information about the author, music and drawings as well as text projects on the site. Since I am also a web developer, you will soon find information about the self-developed CMS used here and hopefully many more helpful things. Well then: Have fun!
What exactly is Hash Animation:Master?
You will often come across the name Animation:Master on this page. This is one of the cheapest but also one of the most powerful 3d programs especially but not exclusively in the field of character animation. If you want to know more, you can find the software focus with further information about A:M here.
If you have any questions, a suggestion for a tutorial or your own tutorial that should be posted here, just contact me via the contact form!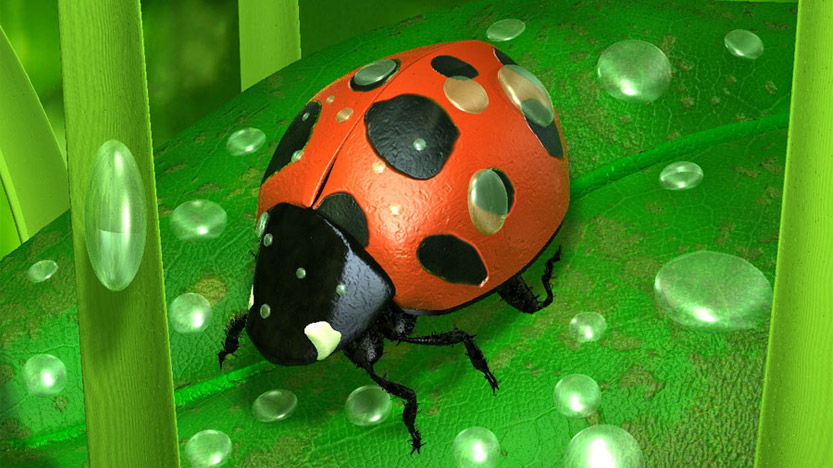 Latest Blog Posts
02. Apr. 2023
The future of gastronomy?
Have you been to McDonalds lately? I haven't been there in a long time and now I've been there again and the short answer ... (more)
14. Mar. 2023
Sailfish OS: What is MicroG?
In some cases, Sailfish OS requires the ability to use Android apps. Most of them can be run relatively easily with Alien Dalvic, ... (more)