Last edit: 29. Oct. 2023, 14:26h
3d printing stand for cable channel
My equipment at work with 3 x 27" displays now takes up quite a bit of space on the desk. Together with the keyboard, mouse, docking station and other things, there is simply not enough room to place anything else so that it doesn't block the view of the displays.
So I thought of something to put a cell phone or a telephone with a stand:
A cable duct storage system.
There are large cable ducts on the walls of the old building and thus still some space for such a thing.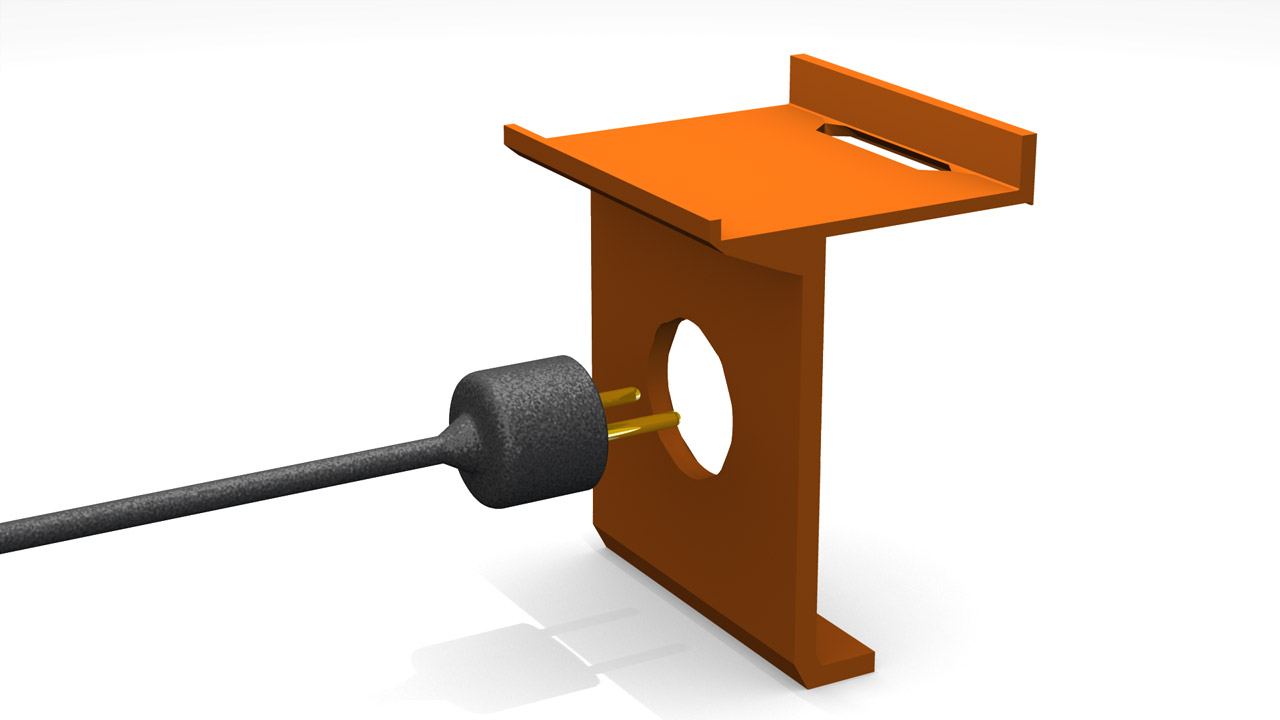 But what is the best way to fix something like that? I obviously can not glue and screws or nails in the wall turn / scarf is of course also not uncomplicated / often not even allowed.
BUT, the cable channels have an advantage: there are sockets in them. So I built a 3d design / 3d model specifically adapted to these cable ducts in Hash Animation:Master and printed it on the new Bambu Labs P1S.
The plug in the socket is used to hold the platform in addition to the "platform clamp".
Here is the timelapse of the printing process: