Last edit: 30.May.2016, 11:08h
Continuum Gaming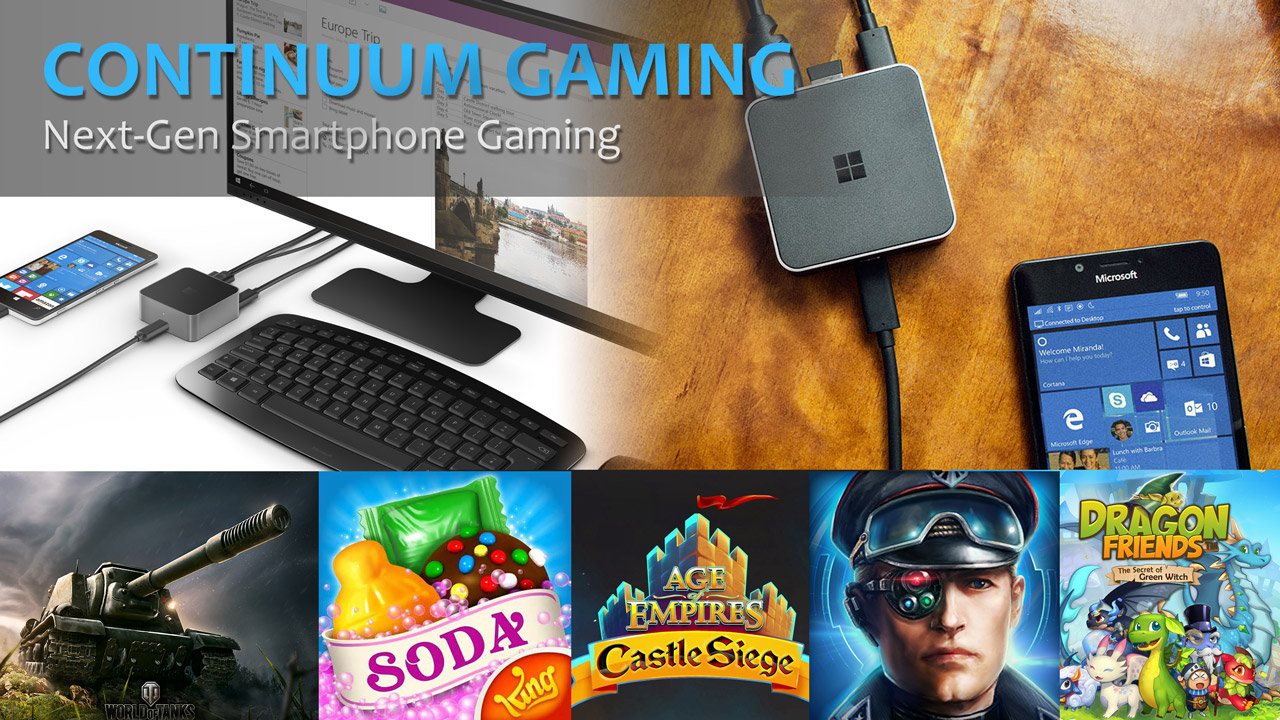 Today I started a new YouTube channel called "Continuum Gaming". There I will show how the Microsoft Continuum feature can be used for gaming and will cover (in a quite long ;)) first video, what Microsoft Continuum is, play a few games and show some aspects of this cool technology:

Important information

To activate the external services, you have to click on the button. Please be aware, that after you clicked, data will be sent to the given, external website (here YouTube).

Please click to active... Open extern
Have a look at it here:
YouTube-Kanal: Continuum Gaming
Have fun watching and please do not forget to like and share it :).