Last edit: 21.Mar.2020, 23:08h
Continuum Gaming: Episode 200 & Special Episode in English: 3d printing a cover for the L950 XL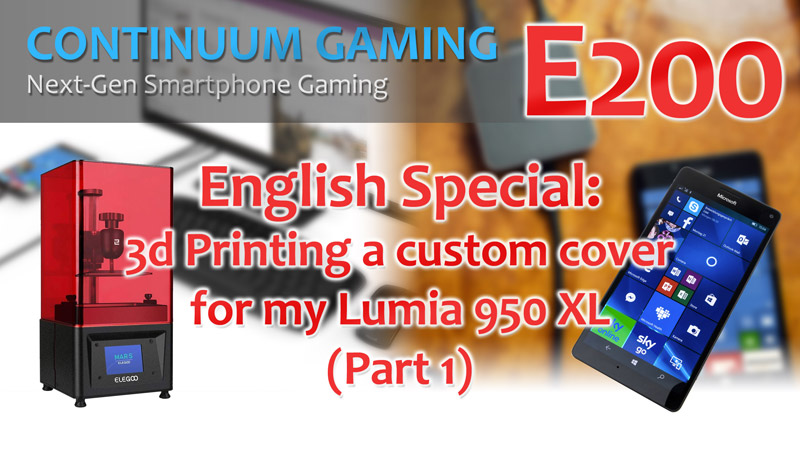 Today the episode 200 of Continuum Gaming was released on YouTube and in addition the new special episode was released.
In it I show the 3d printing process with my Elegoo Mars resin 3d printer and also how to slices it.
You can find the special episode here:

The normal episode can be found here:

Have a look and have a look at the normal episode of Continuum Gaming :).