Last edit: 24. Dec. 2022, 16:03h
Merry Christmas 2022
I wish all readers a nice and reflective Christmas, lots of happiness, health and just a good time with loved ones.
As a small gift this year there is a small Christmas elf on the 3d printer, which I printed in bronze and silver.
The little elf is interesting because it is a 3d scan that was then printed. This makes the surface rougher than it typically is and just more interesting to the touch.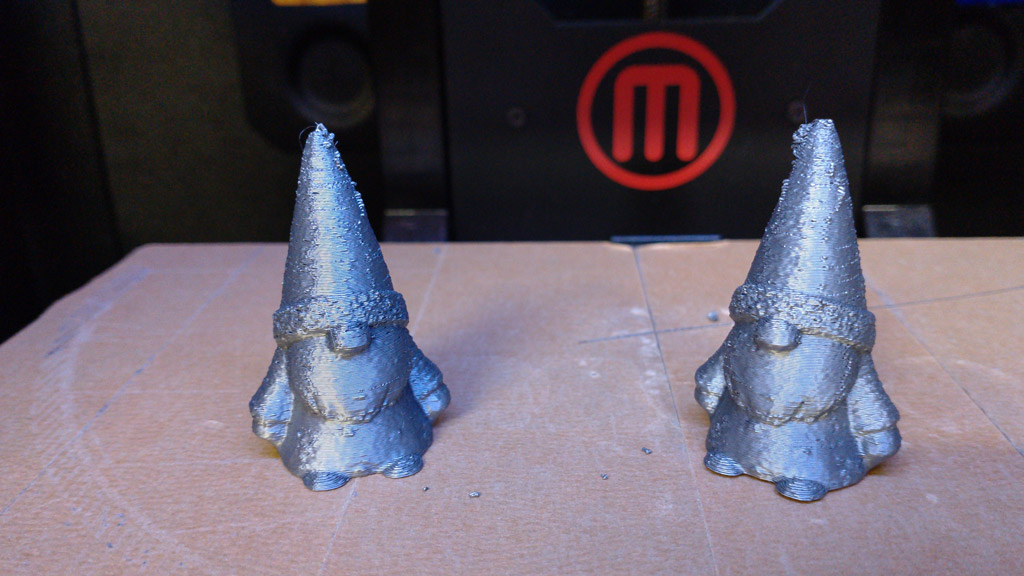 All the best, Merry Christmas and see you soon :)
*Fuchur*