Last edit: 01.Sep.2016, 18:18h
My first App in the Windows Store: WingMan – Fight For Earth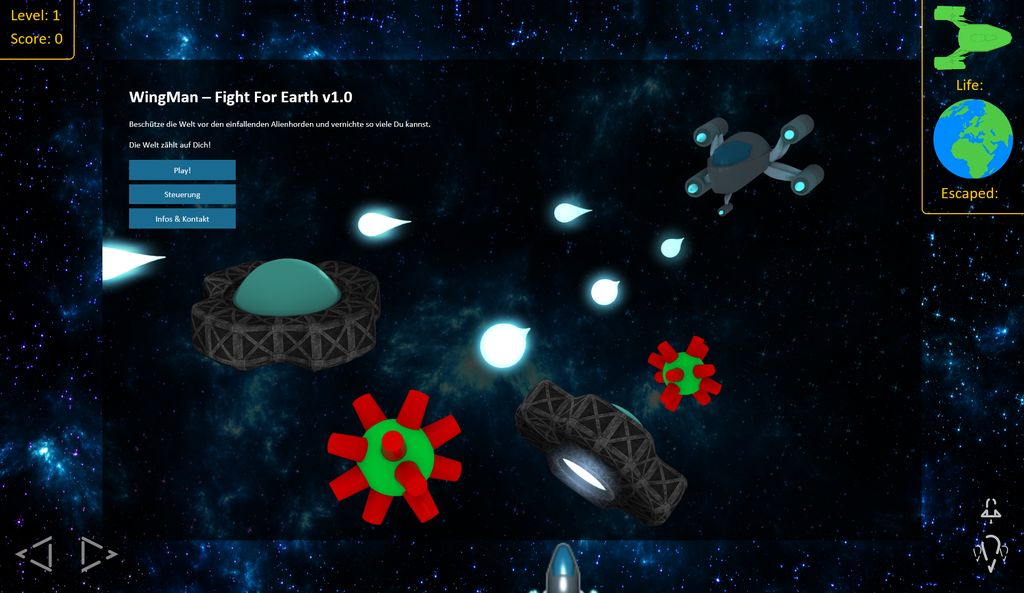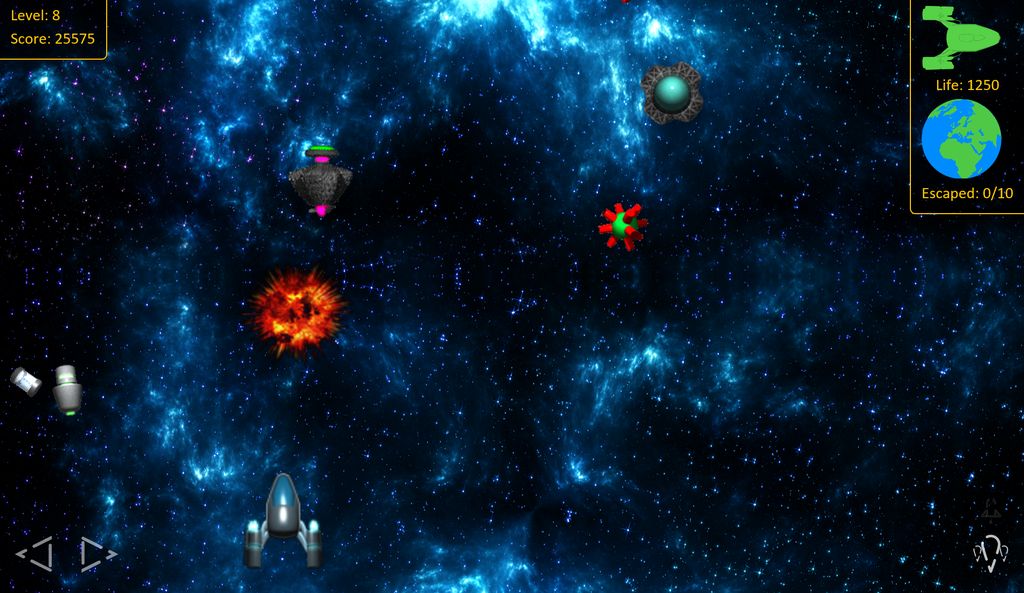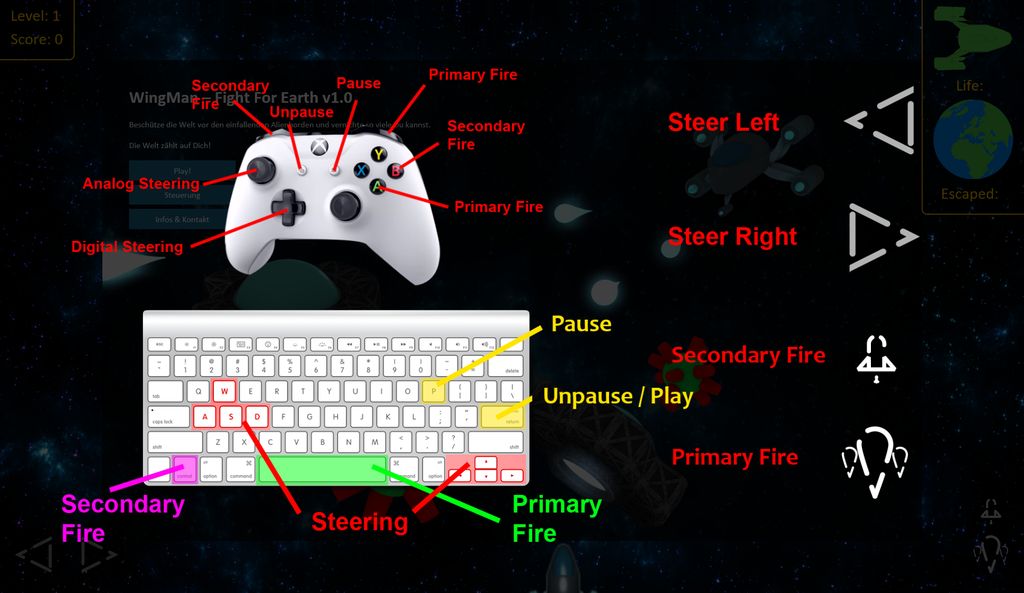 The company I work for has of course already published several apps to the App stores, but till now we did not publish one for the Windows Store and all of them for customers, not for the agency or even PW3d.
But that changes now: WingMan – Fight for Earth is available in the Windows Store published by PW3d now.. Everybody how has got an Windows 10 PC, a Windows 10 Tablet (like the Surface or many others) or a Windows 10 (mobile) Smartphone can now download an test the game.
The exiting thing about the game is, that is is a hybrid app which supports many different input devices like mouse, keyboard, on-screen buttons or the XBox One S-Controller (all with Continuum support), which can be run on close to any Windows 10 device thanks to the "Universal Windows Platform" approach.
And since it is an app created with Cordova or Phonegap, the app could really easily be ported to Android or iOS. This costs a little money for those developer accounts and for iOS it is quite a bit more expensive, since you need an Mac to publish something and a developer licence, I did not do that till now. I work with a windows desktop computer and linux servers and do not have a Mac, so this is quite a barrier for me.
The game itself is an endless space shooter, in which you have to defend earth from alien ships. All the sprites in the game have been created with Hash Animation:Master, the music is created with Magix MusicMaker (yes, normally I would have used something different, but Gema and stuff... you know about what I am talking there) and the "Engine" used for the game (if you want to call it that) has been created from the ground up by me.
If you want to know more about it, you can find more information on this website here:
WingMan-Page on PatchWork3d
And like that I wish you much fun with WingMan – Fight For Earth!
Here you can download it: