Last edit: 23. Apr. 2022, 16:54h
Volla Phone 22: A multi-boot smartphone for free operating systems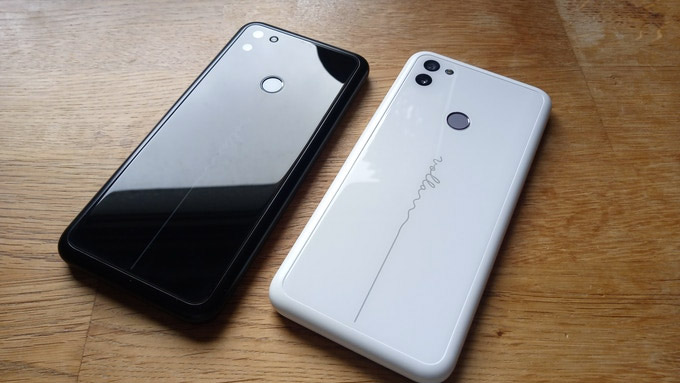 This summer sees the release of a new, relatively well-equipped smartphone that is built on openness and intended for users who, for example, simply want to try out free operating systems and place a lot of value on privacy: The Volla Phone 22.
This multi-boot capable smartphone (several operating systems can be swapped and installed on SD cards) offers
among others the free Android based Volla OS, Ubuntu Touch and also SailfishOS as operating system via a relatively simple graphical installer, which of course makes it particularly interesting.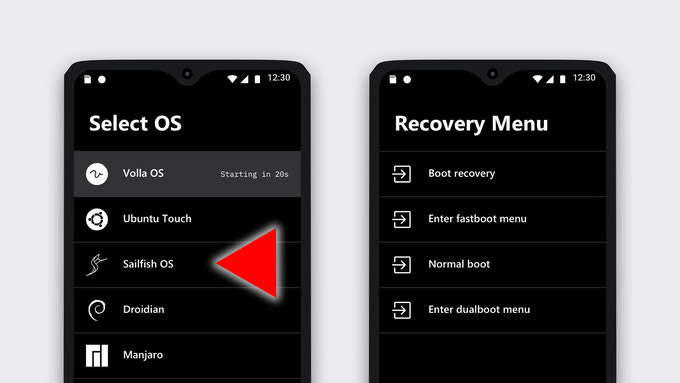 Additionally, it is interesting that it is based on a cooperation between Gigaset (the well-known German manufacturer especially known for its home phones, but now also for its smartphones) and the "Hallo Welt Systeme UG" company from NRW. It is currently still available as a pre-sale as a Kickstarter campaign, and then in the official online store from probably July 2022.
In terms of hardware, this is also likely to be the best-equipped smartphone explicitly designed for open systems at the moment.
These are the hardware specifications:

6.3-inch IPS display with V-Notch and 441 ppi
.

MediaTek Helio G85 octa-core SOC (up to 2.0 GHz), ARM Mali-G52 (1.0 GHz)
4 GB LPDDR4X-RAM
128 GB flash memory (expandable)
48 megapixel dual rear camera
16 megapixel front camera
4G/LTE Cat-6 with VoLTE and VoWiFi
WiFi 5 (802.111ac) as well as Bluetooth 5.0 and NFC
4,500 mAh (removable) with USB-C and wireless charging
Dual-SIM and microSD card
3,5-mm-Klinkenanschluss
157.5 × 75.0 × 10.4 mm
210 grams
Yes, a removable battery is included, as well as USB-C, a 3.5mm audio port, and a large, fairly high-resolution display and camera in both front and rear.
The smartphone is offered for about 400 Euros (which is, as always, a bit more expensive than comparable hardware in the Android-China-range, but might also give an indication of how the supply chain and the working conditions of these manufacturers look like...).