Last edit: 01. Jan. 2022, 16:15h
Happy New Year 2022
I of course wish every reader a happy and prosperous 2022 :).
This small print along with a small second 3d print of a pants clip for a phone ushers in this year 3d print wise for me :).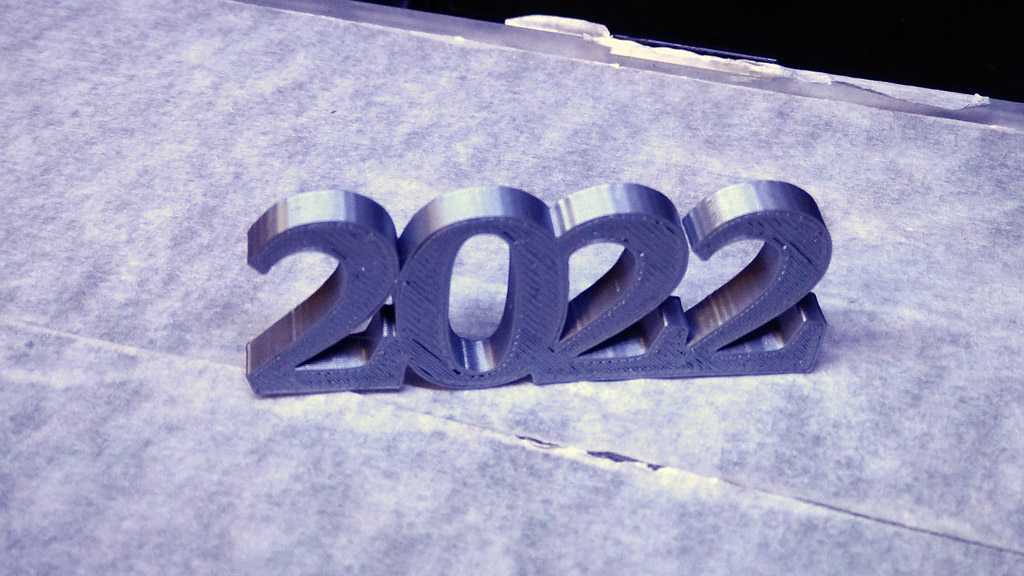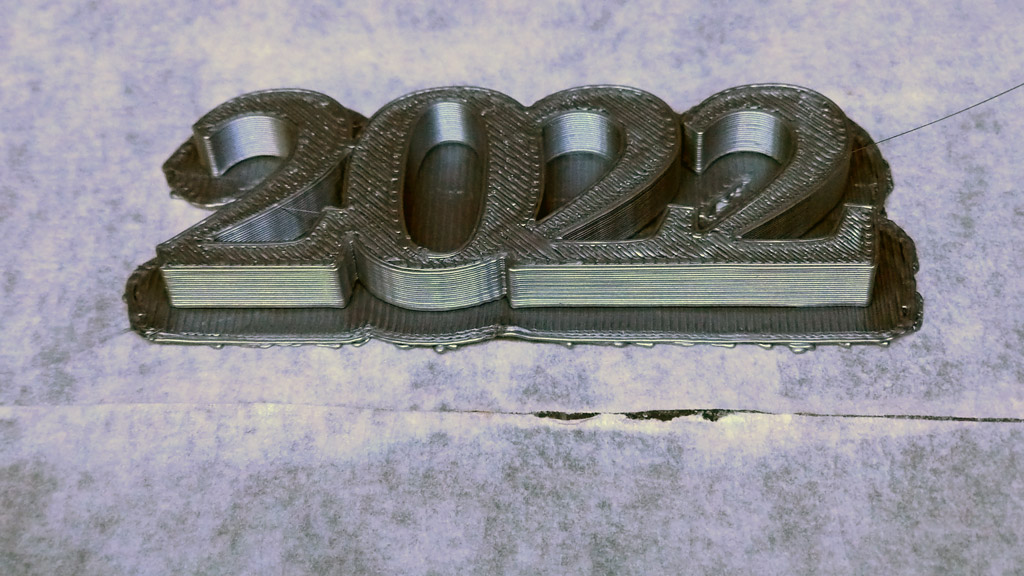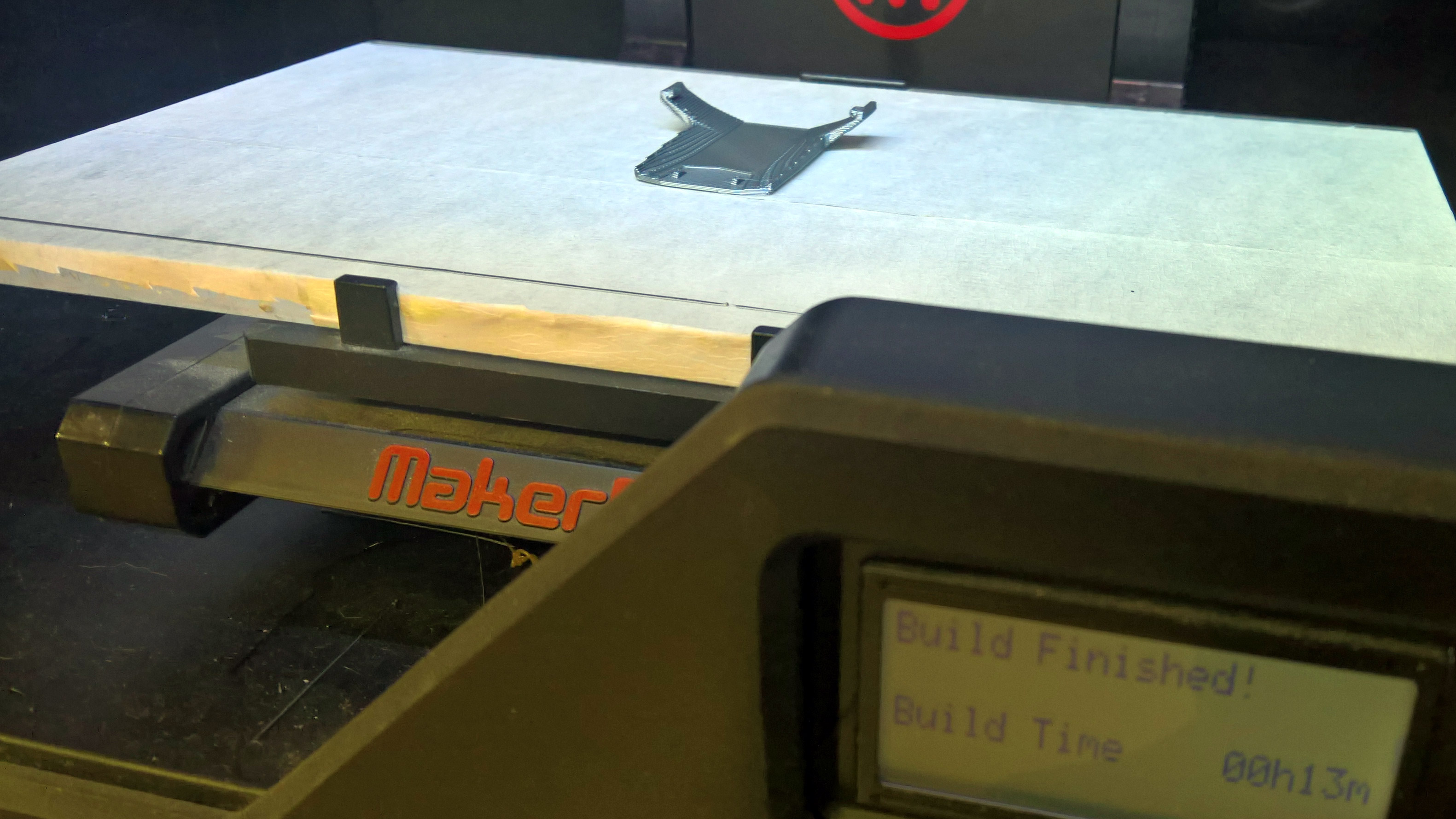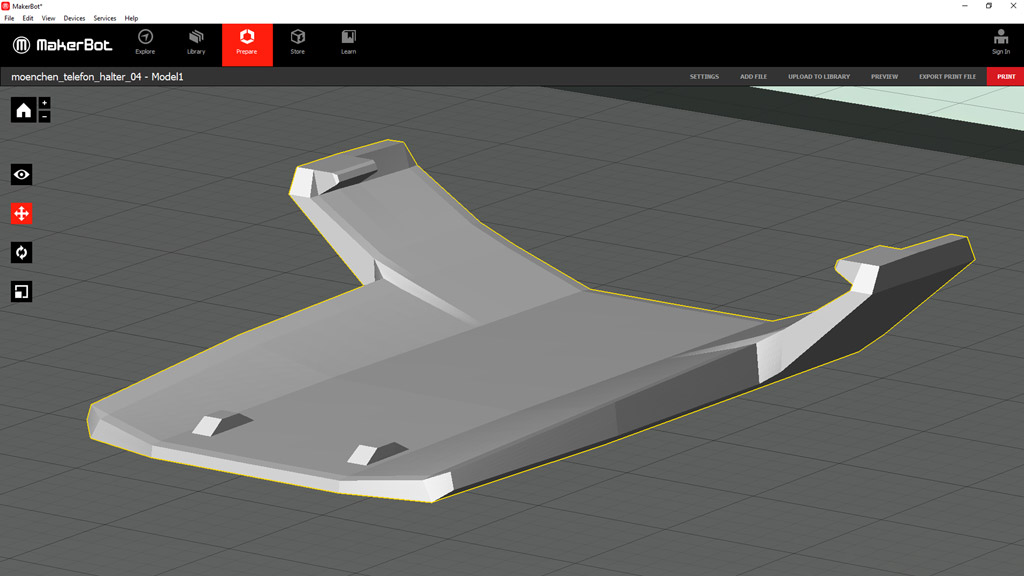 Hope you also find a good start and have fun in the new year 2022.
Here's to a wonderful 2022